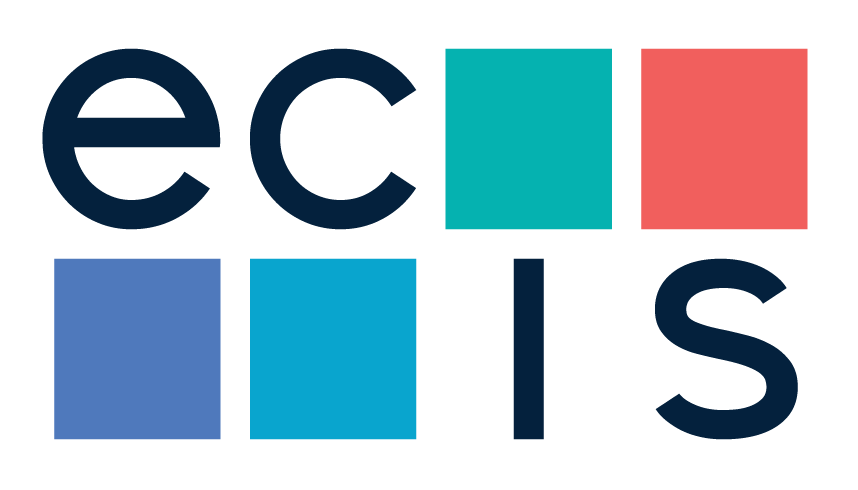 Cultivating Connections that Matter
Course overview
This online course, organized around 6 stages for connection walks teachers and curriculum designers through practical and reinforcing approaches that transform the classroom into a student-centered laboratory for growth! Teaching and learning become an active collaboration for all group members. Drawing on evidence-based best practice, this course guides educators to find the potential for learner growth within their content and subject areas.
FREE ACROSS ALL LEVELS OF MEMBERSHIP PACKAGES!

Membership Level 1: 25 licenses free. Additional licenses £90* (10% discount)
Membership Level 2: 50 licences free. Additional licences £85* (15% discount)
Membership Level 3: 100 licences free. Additional licences £80* (20% discount)
Non-member: £100*

*VAT will be charged as per the place of supply rules where the consumer is located within the EU. All licences are for a 12-month period.


To find out more about our online Cultivating Connections that Matter course contact
[email protected]
It takes approximately 3 hours to complete this interactive, seven-module course.